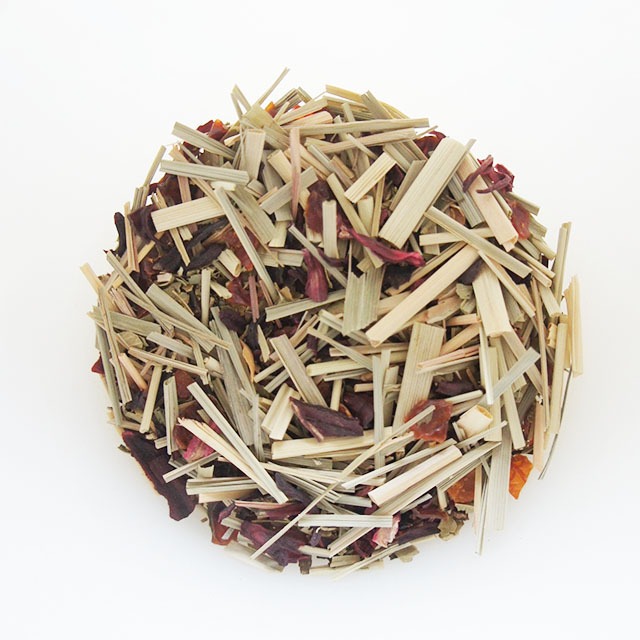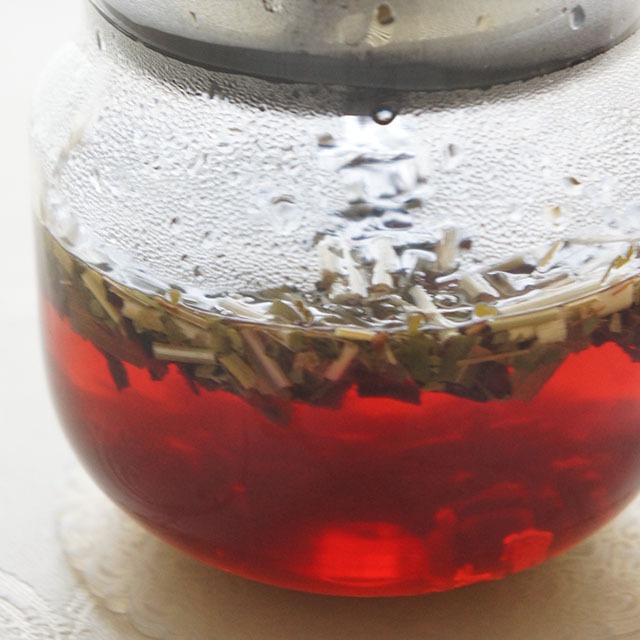 情熱の赤 / Original Herb tea "Passion Red"
Japan domestic shipping fees for purchases over ¥10,000 will be free.
Shipping fee is not included. More information.
忙しい日常や、運動後の、疲れからくる身体の不調はありませんか?
それぞれの不調を防止し、内側から元気を出したい人向けのブレンド。

【使用ハーブ】
ローズヒップ/レモングラス/ハイビスカス/レモンバーベナ/ヒース

【原産国】
チリ、タイ、他

【内容量】
6.5g (2~3杯分)

【お湯の量】
1杯分は160cc〜180ccを目安にしております。
お好みの濃さでおたのしみください。
濃いと感じる場合には、お湯を足してください。

【蒸らし時間】
3分~5分を目安にしくてださい

【禁忌】
妊娠中の人は飲用を避けましょう

・・・・・・・・

The bright red ruby color is brilliant and suitable for hospitality for guests.
I would recommend as a gift and novelty.

【Characteristics】
Due to blend of fresh lemon aroma and sourness,, it is very effective for refresh.
Rosehip hip Vitamin C is 20 times than the lemon's. It has a synergistic effect by combining with hibiscus citric acid.

*All hand made process due to multiple herb blend due, not automation line
*Make absolutelly uniform tast because of 0.1g unit high accuracy blend
*Herb distributor companies import natural cultivation (Wildcraft herbs), organic cultivated herbs

【raw materials】
Rose Hip / Lemongrass / Hibiscus / Lemon Verbena / Heath

【The Place of Origin】
Chile, Thailand, others

【Inner Capacity】
about 6.5 g(2 or 3 couples tea)

【Amount of hot water】
One cup is approximately 160cc ~ 180cc.
Please steam for 3 to 5 minutes as a guide.
Please enjoy your favorite darkness.
If you feel too dark, please add hot water.

【Steaming time】
Please allow 3 to 5 minutes as a guide.

【Contraindications】
Do not drink during pregnancy.
Add to Like via app
Reviews

(5)

Shipping method / fee

Payment method